buildING WELLNESS THROUGH INCLUSIVE DIGITAL EXPERIENCES
how we work
Growing up is tricky.
It's even more complex in our new hyper-connected world. At Headstream we work with teens, tech innovators and other experts to understand how we can use what's great about tech to make it even better.
Have a great idea the world needs to see?
The Headstream Accelerator is live!
We are sourcing innovations that rethink and reshape social technologies to support teen wellbeing.
Our community
People are at the core of what we do. Hear from the community shaping Headstream.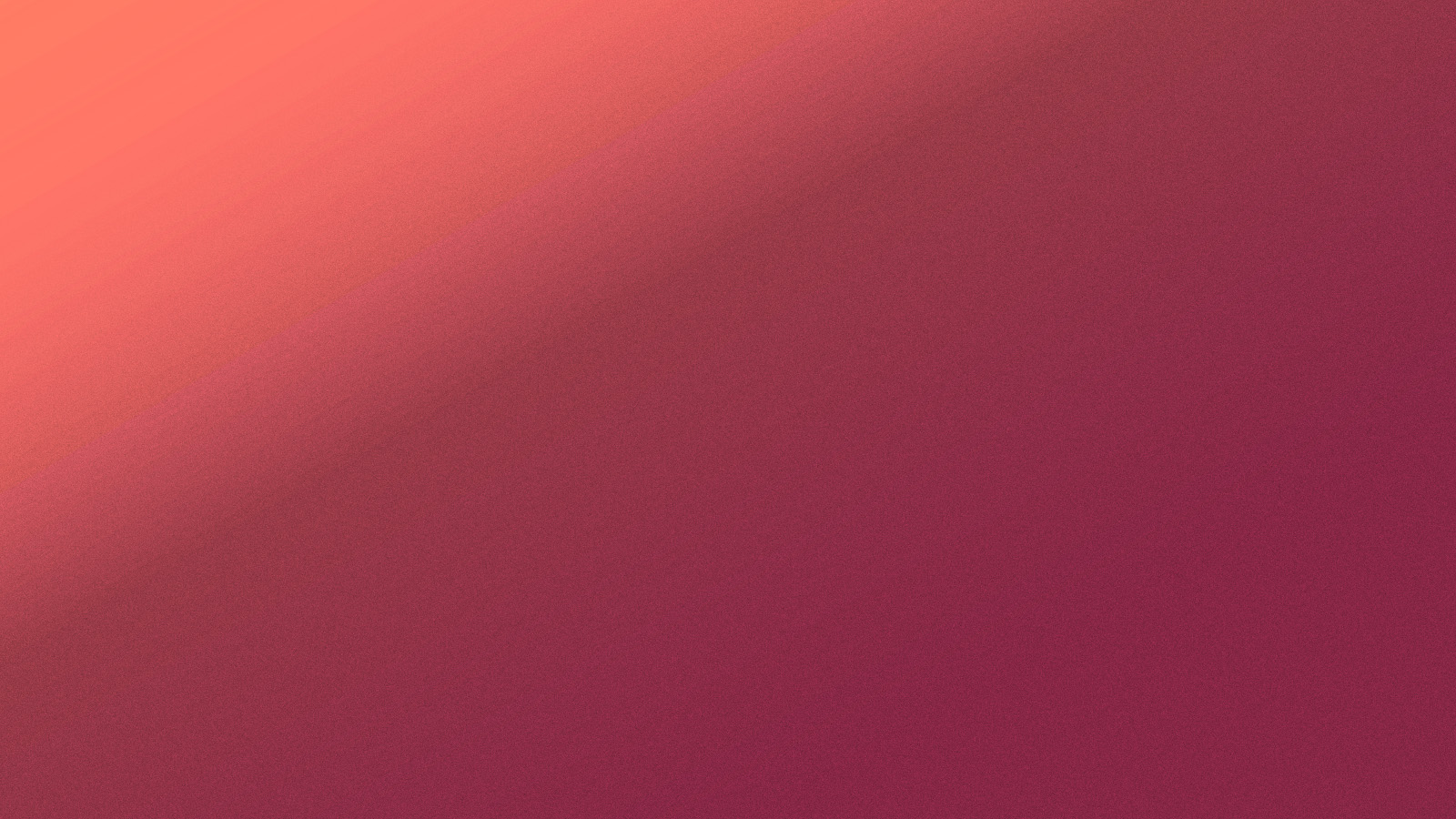 What We Care About
Tech has touched all our lives but has more pronounced effects on underserved communities, particularly teen girls, teens of color, and LGBTQ+ teens.
We are looking for solutions that push the status quo: solutions that address the digital behaviors, environments and experiences of all communities, including those most in need, while keeping their wellness at the core